HAVE THE COURAGE OF YOUR CONVICTIONS
Courage & Conviction is Virginia Distillery Co.'s new line of American Single Malt whisky. We invite you to share a story of courage and conviction for an opportunity to have a future batch named in someone's honor.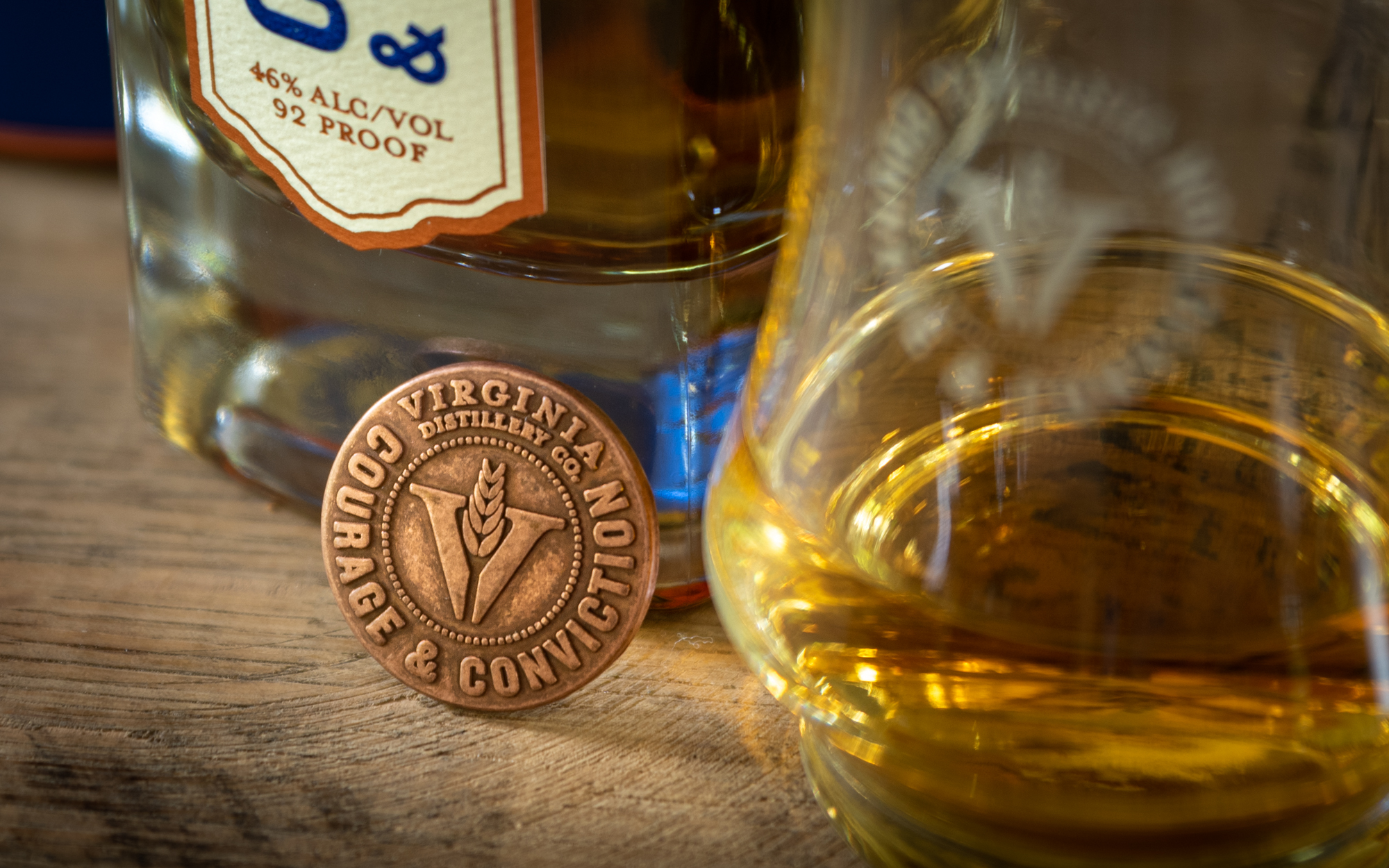 SHARE STORIES OF COURAGE AND CONVICTION
Our founder, Dr. George G. Moore, was known to say "have the courage of your convictions". This principle is reflected in all we do at Virginia Distillery Company and especially in our new American Single Malt whisky line.
Each batch of Courage & Conviction reflects our desire to make the finest American whisky, to rival all other whiskies from around the world.
We invite you to submit nominations for individuals in your life, who show courage and conviction, for an opportunity to have a batch named in their honor.
The team at Virginia Distillery Co. will review all submissions and selected entries will be contacted for additional information on next steps. Batch naming will be limited to first name and last initial in order to provide some anonymity for the individual.
Questions? Please feel free to email us at info@vadistillery.com.